We become the future of sustainable and renewable energy
Events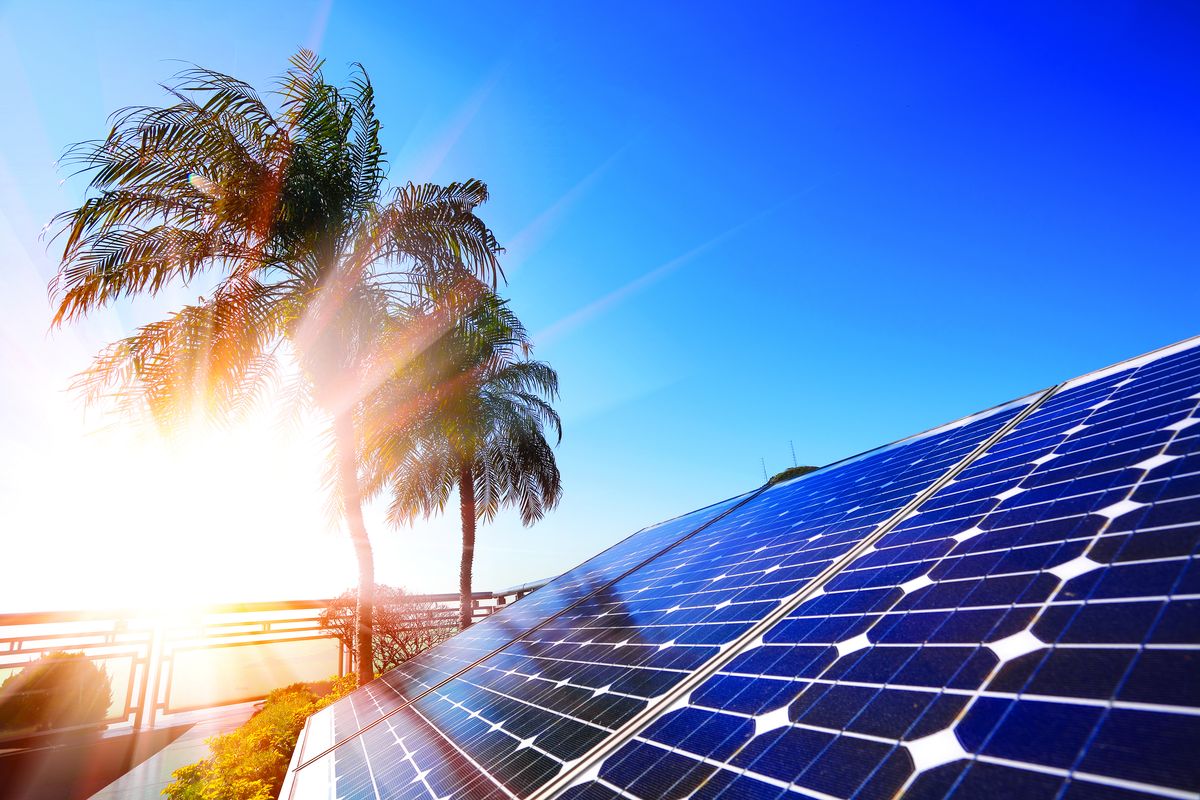 focus
StoRES Living Lab
Τhe StoRES Living Lab aggregates all the data collected from the pilot sites and displays them on a dedicated interactive web portal (stores-livinglab.eu). Average profiles are calculated for each season as well as key indicators such as Self-Consumption Rate (SCR) and Self-Sufficiency Rate (SSR), system efficiency, average State-of-Charge (SoC) level, etc. Different pilot plants can be compared between each other and a parametric study is also included to assess the sizing of the PV and of the ESS.
Policy Recommendations
The StoRES Policy Recommendations are a valuable summary of promotion proposals to the responsible authorities of the regions involved for the exploitation of ESS, considering the experience gain through the implementation of the project. The StoRES Policy Recommendations provided guidelines to the following practises (which are considered suitable for ESS exploitation):
Net-Billing and other promoting self-consumption policies/schemes
Open market access for ESS participation
Cost-reflective pricing of energy consumption
Energy Communities formation
Project Replication
The StoRES project has a significant capacity of replication as its main outcomes (i.e. the lessons learnt from the project, the StoRES Online PV and Storage Optimization Tool, the StoRES Living Lab, etc.) can be easily replicated in nearby countries of the broader region. Specifically, countries aiming at the promotion of PV through residential storage solutions, with similar environmental conditions (i.e. solar irradiance) and status of PV in their energy mix can benefit from the main outcomes of the project. Furthermore, the main outcomes can also be utilised by other European countries beyond the MED region.
36
months

2m
Project Budget

9
Partners